A Part of the Family
Welcome to Citizens Bank of Kansas! We're a neighborhood bank that's bigger than just a neighborhood. Since 1905, CBK and its predecessors have served the hardworking people of south central Kansas as they've built and realized their dreams.
We'd like to help you do the same. After all, we're your neighbor!
A Rich History
The Beginning
On February 18, 1905, the Kansas State Banking Department issued a charter to The Citizens State Bank of Atlanta, Kansas — thus began the entity which would eventually become Citizens Bank of Kansas.
The First Generations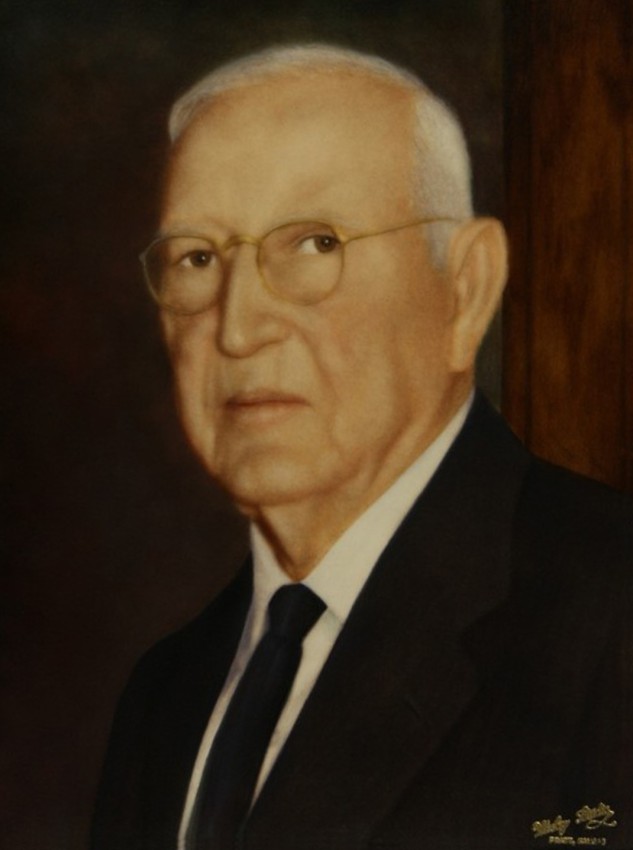 In 1922, Herbert H. "Bert" Smith became president of The Citizens State Bank, and his great-uncle Charles V. Foust, both of Atlanta, became Cashier, after purchasing the stock of A. G. Steinberg. Young Ray J. Deterding was Assistant Cashier at the bank and retained that position under Bert Smith. In 1925, Ray Deterding married Inez Smith — the banker's daughter — and became president of the bank shortly thereafter. Ray Deterding continued in that role until his death in 1963. Oren J. "Jim" Pearce — brother-in-law of Inez Deterding — then became president of the bank.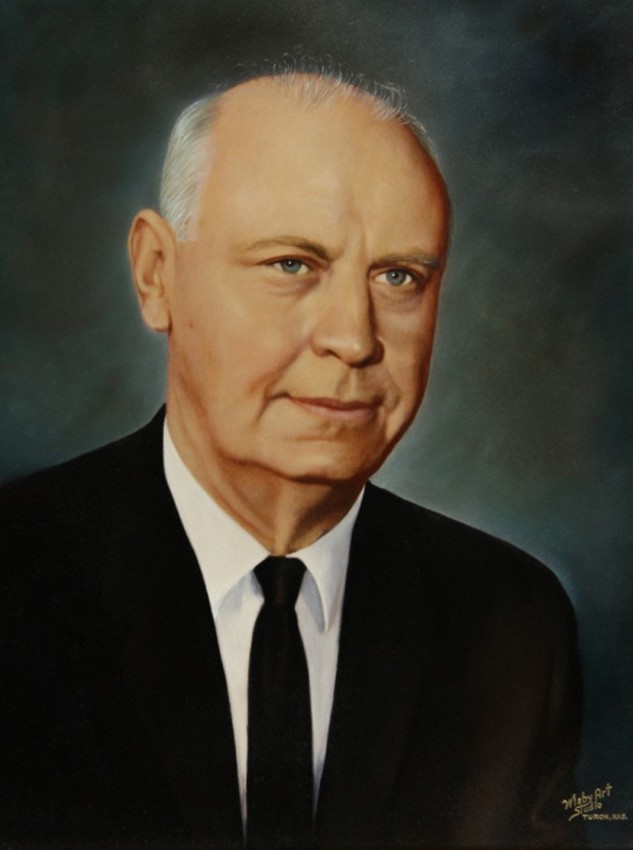 Keeping it in the Family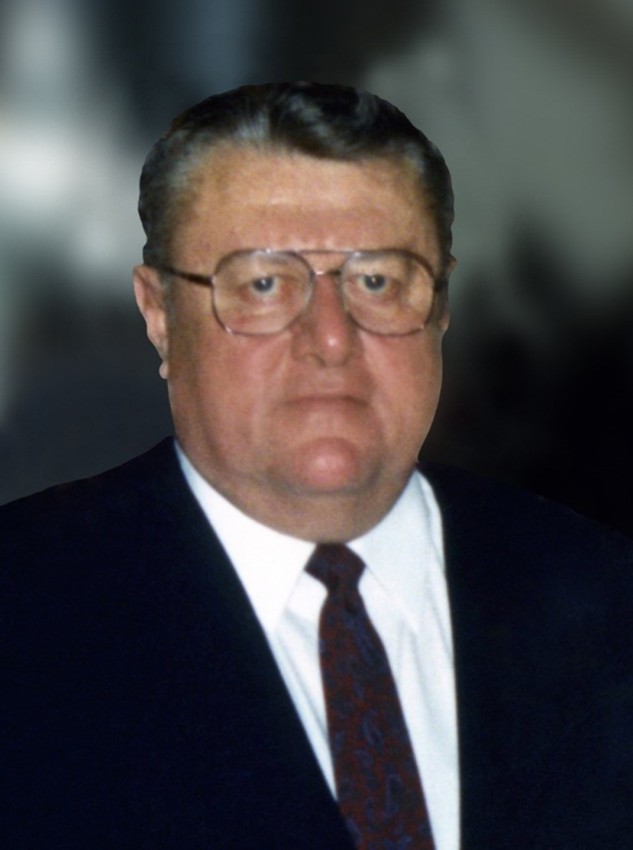 In 1962, after working as a bank examiner for the FDIC for five years, Max Deterding, son of Ray and Inez Deterding, purchased the controlling stock of another rural Kansas bank —Turon State Bank. After Ray's death in 1963, Max purchased the Citizens State Bank stock of his grandfather, Bert Smith, to maintain controlling shares for the family.
Over the years, Max acquired other small banks, including Citizens State Bank of Arlington (which was later sold), the State Bank of Sylvia, and the First National Bank of Kingman in 1979. In 1988, The Citizens State Bank of Atlanta opened a new branch in Winfield, changed its name to Citizens State Bank, and relocated the charter to Winfield. Four years later in 1992, the First National Bank acquired the Kingman Savings & Loan, including its branch in Anthony.
The Commitment Continues
The banks operated as separate entities until 1994, when the law was changed to allow multi-bank holding companies (which enabled one entity to control more than one bank) and allow bank branches beyond the county boundaries. Adopting the national charter of the First National Bank of Kingman, Citizens Bank of Kansas, N.A. (for National Association) was chosen as the name of the new entity. In 1998, Citizens Bank of Kansas added a new branch in Pretty Prairie by acquiring the former State Bank of Pretty Prairie. CBK opened its first Wichita location at Douglas & Oliver in east Wichita in June 2001. A second location in west Wichita was added at 13th & Tyler in November 2008. In December of 2008, three additional branches were acquired from SolutionsBank: Medicine Lodge, Pratt, and Isabel. In 2019, CBK completed the acquisition and merger of Verus Bank with four locations in Derby, El Dorado, and Augusta.
Upholding the Tradition
Continuing the tradition of family management, Mark Keeny — husband of Max and Shirley Deterding's daughter, Amy — joined the bank in 1993, after four years as a bank examiner with the Kansas State Banking Department. Mark served as Cashier and Executive Vice President and became President/CEO in December 2002. Mark continues in his role as CEO and Director. Jane Deterding, daughter of Max and Shirley Deterding, joined the bank in 2001 as Executive Vice President. The fifth generation joined the bank in 2019; Sarah Keeny Moon – daughter of Mark and Amy Keeny – serves as an Accounting Analyst and Advisory Director.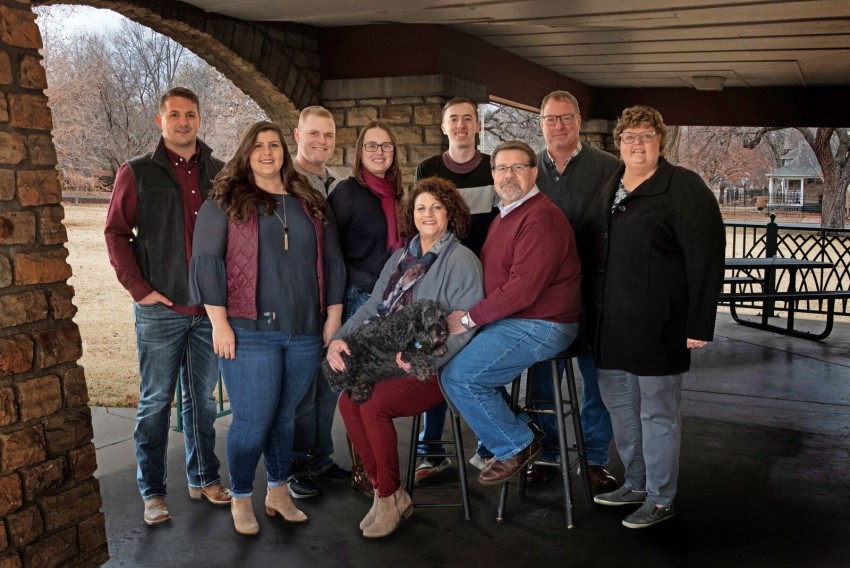 Honoring Those Who Came Before
The "CBK Family" — including the long-term customers and employees — mourned the loss of Chairman of the Board Max Deterding on February 4, 2004. His wife, Shirley Deterding, succeeded him as Board Chair until February 2013, when she became Chairman Emeritus and Jane Deterding assumed the role of Chairman. Shirley died in February 2017, leaving an indelible mark on the lives of her family, friends, and the CBK community.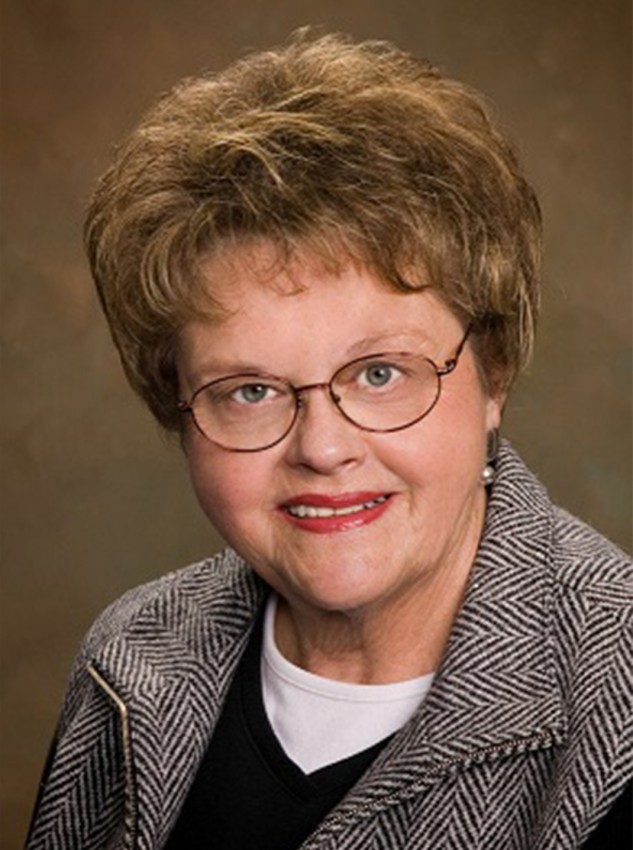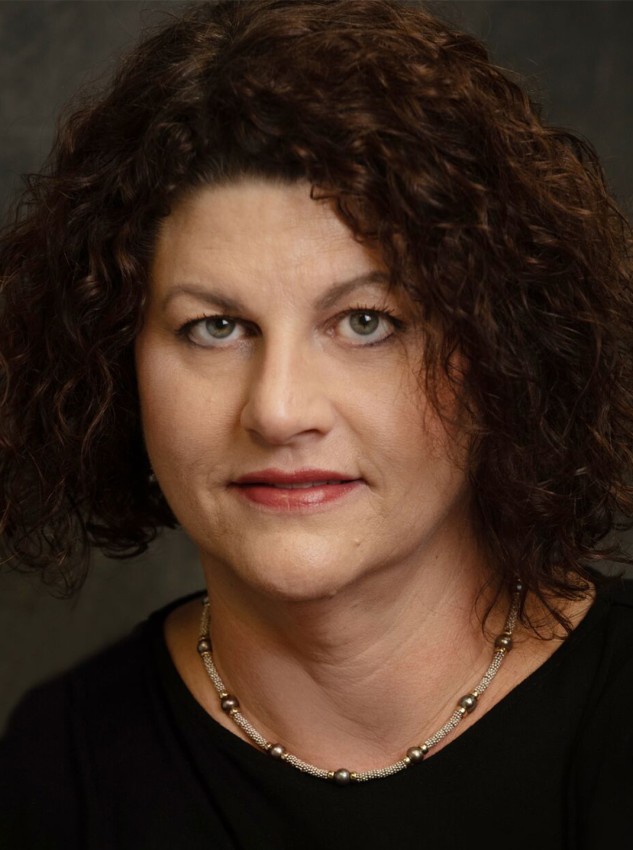 CBK lost another family member, Amy Deterding Keeny, in October 2021. Amy served as a Director for many years and was an important cheerleader for the Bank who took the time to visit new employees at their branch. As with Max and Shirley, Amy will be greatly missed.
Our Leadership Today
The bank is currently managed by a group of teams developed by function and guided by a Senior Management Team including Mark Keeny, Chief Executive Officer; Kyle Russell, President; Jane Deterding, Chief Strategic Marketing Officer; Susan Thompson, Chief Operations Officer; Stacy Gear, Chief Development Officer; Brian Gentry, Chief Technology Officer, and Sid Graber, Chief Credit Officer.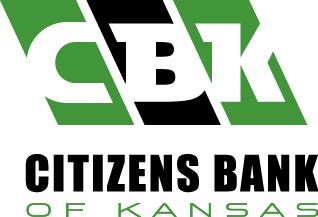 Today, Tomorrow, and Beyond
Today, the ideas and visions for the future of the bank that Max Deterding began more than 50 years ago are alive and thriving at Citizens Bank of Kansas. In 2013, the bank converted to a state charter — just as it was in 1905 — and introduced a progressive new logo, indicative of things to come. As things at CBK continue to change and improve, some things remain the same — we still follow Max's Motto: "Banking isn't a money business…it's a people business."