Banking

isn't a money business...
it's a

people

business. OUR HISTORY
Free checking at CBK starts here
CBK has been my bank since 2016 and the team at CBK has helped support and grow my plastic surgical practice. They have consistently been very professional, responsive, and extremely competitive in their financing. By far the best banking experience I have had. They have helped us become the successful practice that we are today!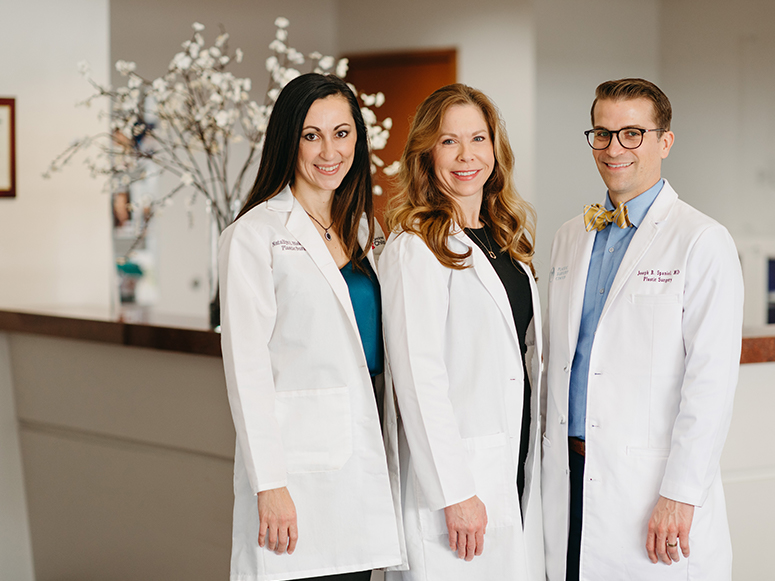 Citizens Bank of Kansas is my bank for both personal and business banking. In this day and age, it's refreshing to work with a LOCAL bank that takes care of you. Ben and his team have made my banking experience easy and efficient. The combination of the staff, the locations, and what they offer, there really is no comparison. I switched to CBK over 10 years ago and it was the best banking decision I've made. They are stuck with me and my business forever! Citizens Bank of Kansas is a rare gem!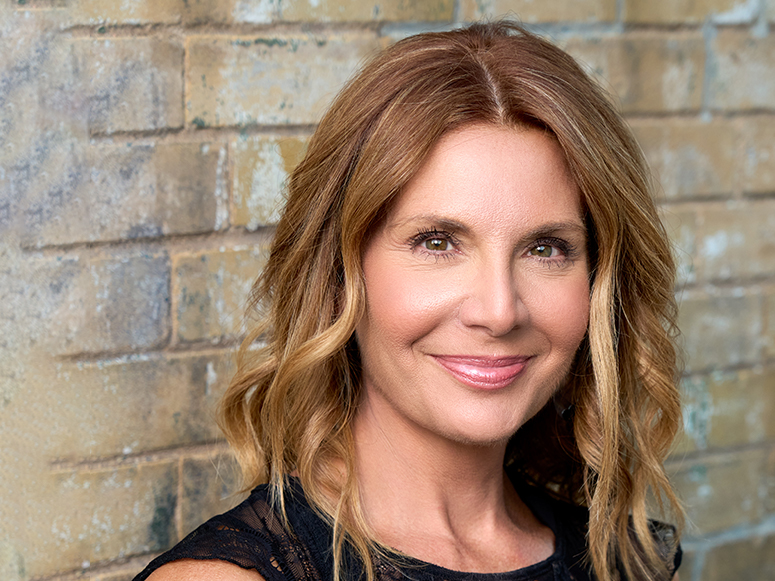 We have been banking with Citizens Bank of Kansas and the Deterding family for 40 years. We have done everything from agricultural and business loans to home loans. We are the 2nd generation to work with the Citizens Bank of Kansas family and now the 3rd and 4th generations of the Strohl Family are looking forward to the same. We would highly recommend Citizens Bank of Kansas for all agricultural loans and any other banking needs.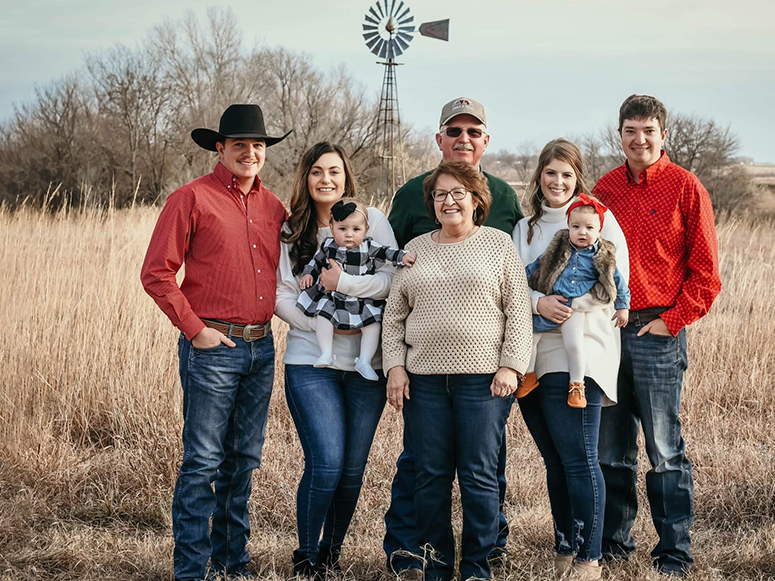 Citizens Bank of Kansas has always handled my accounts professionally, and over the last several years, they've become a key partner in growing my business.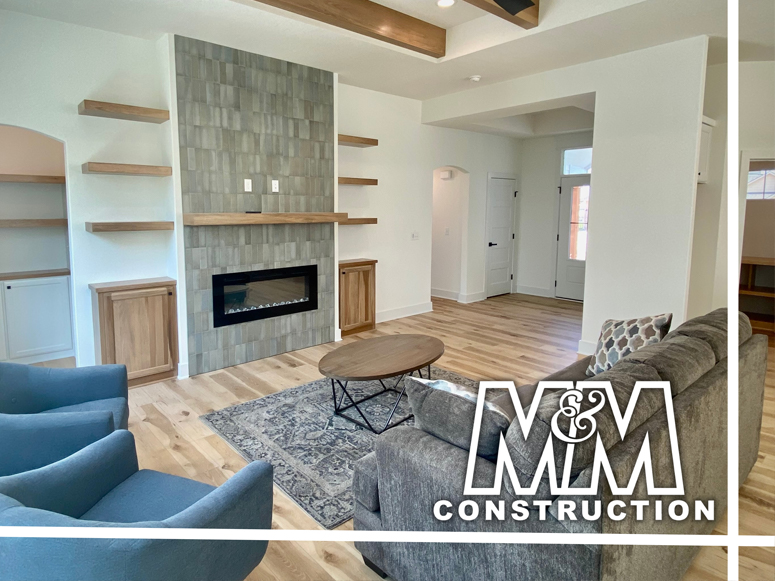 My CBK Story
Since its founding more than 100 years ago, Citizens Bank of Kansas has built a reputation as a neighborhood bank that's bigger than just a neighborhood.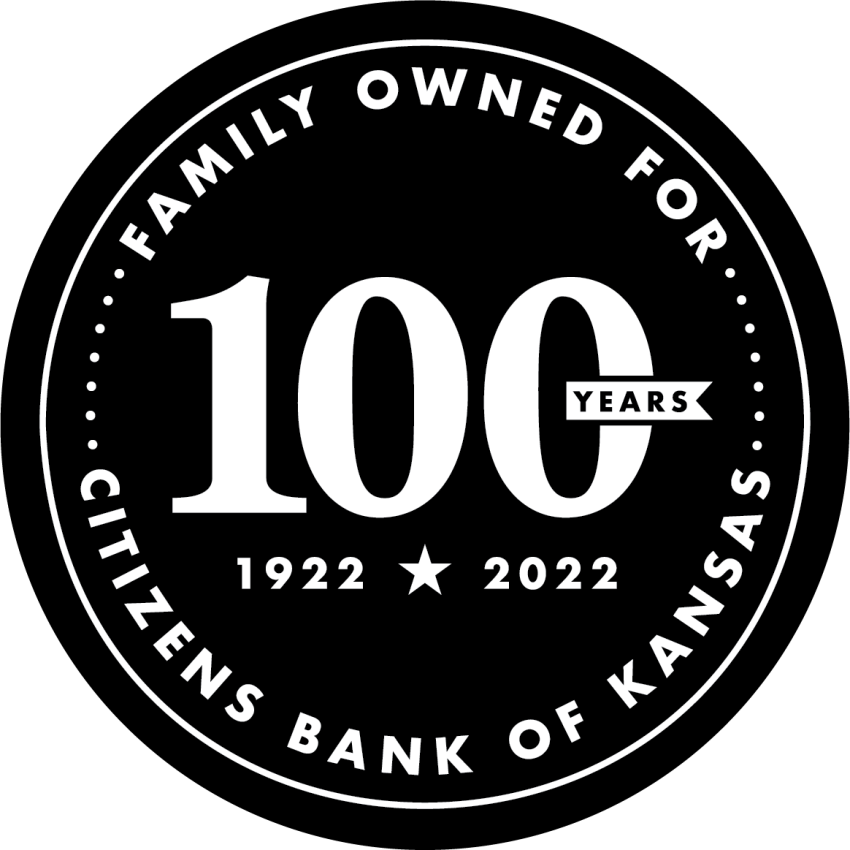 Always Local
Get to Know Us
As things at CBK continue to change and improve, some things remain the same - we still follow Max's Motto: "Banking isn't a Money business...it's a People business."
Convenience
Take CBK with You on the Go
Use your smart phone to add your CBK debit card to your mobile wallet app. You'll be asked to scan your Citizens Bank of Kansas debit card (using your phone's camera) or manually enter your card number, and add the expiration date and CVV code.