Personal, Local Home Loans
We take a personal approach to mortgage lending, offering superior service and competitive rates with a product that suits your needs. More importantly, we take care of your loan right in your neighborhood branch, so you never have to call an 800 number or listen to a recording to talk to someone about your mortgage loan.
Bottom line: local decision making, local underwriting, and local servicing.
Our mortgage lenders will help you choose the right loan for your situation:
Conventional loans are loans that are not insured or guaranteed by the government. Down payments can start as low as 3%. These loans can be for a primary residence, second home or even investment property. Rules and restrictions related to each of those types. Conventional loans require private mortgage insurance (PMI) if the down payment is less than 20%.
Federal Housing Administration (FHA) loans are government-backed loans that allow for a lower down payment (3.5% minimum) and lower minimum credit scores than other traditional mortgage loans. The FHA does not require you to be a first-time homebuyer to use this program. These loans are available in all areas of the state. The loan does have to be used for a primary residence property and meet the FHA's property requirements. Mortgage is required on FHA loans.
Veterans Administration (VA) loans are designed for Individuals who have been in the military or are a surviving spouse of veteran who passed away due to service-connected disabilities. VA loans require no down payment and must be used on a primary residence property. VA loans can be used multiple times. They can also be used to purchase or refinance a property. VA loans may require a funding fee as a part of the costs for the loan paid to the Veterans Administration.
USDA/rural housing loans are used to purchase homes in eligible rural areas, towns and cities outside of metro areas. USDA loans require no down payment. These loans are eligible for households that do not exceed 115% of the area median household income. USDA loans include a guarantee fee paid to USDA for guaranteeing the loan.
All mortgage loans are offered on a fixed rate, fixed term plan. Check with our mortgage lenders for current interest rates. They will help you make the right choice for you and your family.
Mortgage Rates
Comparison table of Mortgage Rates

| Program | Interest Rate | APR* |
| --- | --- | --- |
| 30 Year Fixed | 7.250% | 7.380% |
| 20 Year Fixed | 7.000% | 7.214% |
| 15 Year Fixed | 6.750% | 6.933% |
| FHA 30 Year Fixed | 7.000% | 7.316% |
| VA 30 Year Fixed | 7.125% | 7.454% |
| Rural Development Fixed | 7.125% | 7.347% |
Our Mortgage Lenders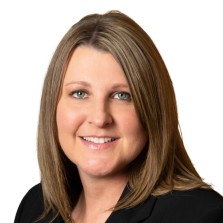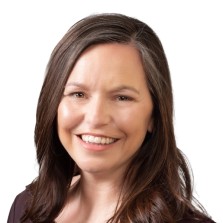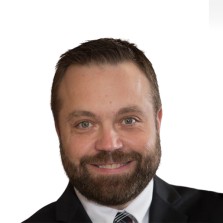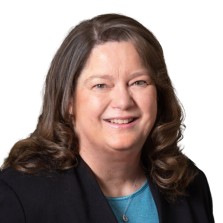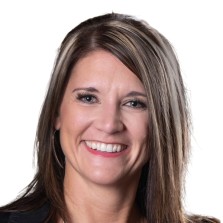 Loan Calculator
Home Affordability Calculator